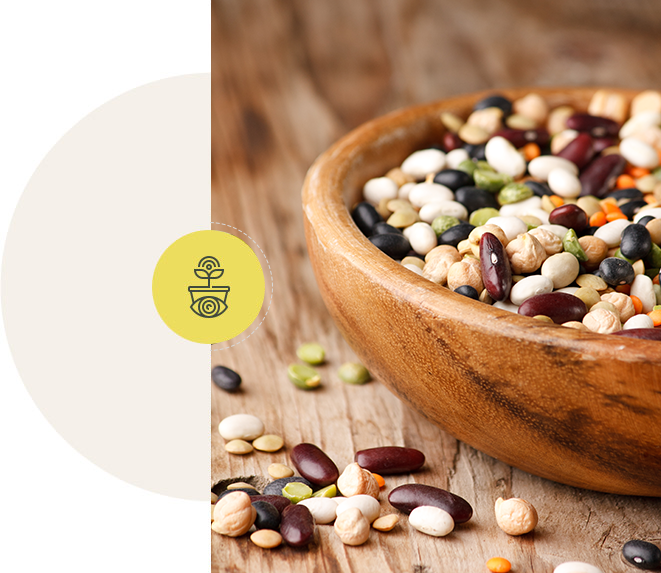 ABOUT IGPA
HELP ADVANCE INDIAN'S FOOD & NUTRITION SECURITY
IPGA's vision is to make Indian pulses and grains industry & trade globally competitive, and in so doing, help advance India's food and nutrition security. IPGA takes the onus of essaying a leadership role in the domestic agri-business and play a more proactive role in the global domain to foster healthy relations among Indian market participants and between India and all associates overseas.
IPGA is also working towards ironing out the various hurdles faced by the multiple stakeholders directly and indirectly aligned with the Pulses trade. These include Importers, Traders, Brokers, Millers, Indenters, Clearing House Agents, Shipping Companies, C & F Agents as well as Transport Companies.
EXPLORE OUR RECENT
KNOWLEDGE SERIES
IPGA FOUNDERS
IPGA Vision Statement
India, as we all know, has unique distinction of being the largest producer, consumer and importer of pulses in the world. In India, pulses are cultivated on approximately 25 million hectares. India however finds itself short of Pulses due to low average yields on production side and large consumption with pulses being main source of protein.
IPGA Members & Stackholders
IPGA, headquartered in Mumbai, has over 400 members encompassing market participants along the entire pulses value chain. IPGA members include various regional associations of the Pulses industry taking its pan-India reach to close to 10,000 stakeholders across the entire value chain including Importers, Traders, Brokers, Processors, Indenters, Warehousing Companies, Custom Brokers, Shipping Companies, etc.
Watch IPGA Videos
Kharif Sowing Overview Webinar
Media
IPGA NEWS